As Featured On
Click here to read our full DraftKings review.
If you reside in one of the states that have legalized online sports betting and are looking for the DraftKings Sportsbook promo code offer, click here.
DraftKings New Customer Free Contest Promo
DraftKings players are eligible to receive a free contest entry! Click here to visit the DraftKings website. First time depositors receive up to a $500 Deposit Bonus!
*Eligibility restrictions apply. See DraftKings for details.
Bonus details:
Receive up to $500 in the form of site credits that can only be used on DraftKings. This bonus amount is equal to 20% of the first-time deposit amount (new players must deposit $2,500 to be eligible to receive the maximum possible bonus amount of $500). For every $25 played, the player receives $1 in bonus funds released into their player account (e.g., a $2,500 deposit requires a customer to play through a cumulative total of $12,500 in daily fantasy contests. The play-through requirement must be met 90 days from the date of the initial deposit to receive the maximum bonus.
Simply fill out your account details, including a Username, Email Address, Password, State/Province, and Country to register. Promo codes are no longer needed to receive full site perks. You now have a DraftKings account!
United Kingdom (U.K.) player promos will differ. Download the DraftKings app for details.
Making a Real Money Deposit
DraftKings customers can earn extra cash by referring an unlimited amount of friends to DraftKings! Simply click on the Refer-A-Friend link in the top right-hand corner of the site to send invitations to your friends. DraftKings may pay you up to 35% in DK Dollars for the revenue they generate playing cash contests!
DK Dollars earned are credited to your account to be used for entry to cash contests. The DK Dollars cannot be withdrawn until they have been used first in a cash paid contest.
There is a minimum referral requirement. To receive revenue according to the payment structure shown in the table, you must refer two new friends in any thirty day period, otherwise the commission rate you receive permanently drops to 20% for any period that this condition is not met. Also, if four new friends are not referred during a six month period, DraftKings can terminate your active Invited Friends without notice.
Read our full DraftKings review here.
Enter the DraftKings $12.5 Million Fantasy Football World Championship!
DraftKings on Twitter

Markquis Nowell remains a force to be reckoned with🔥
Show

Media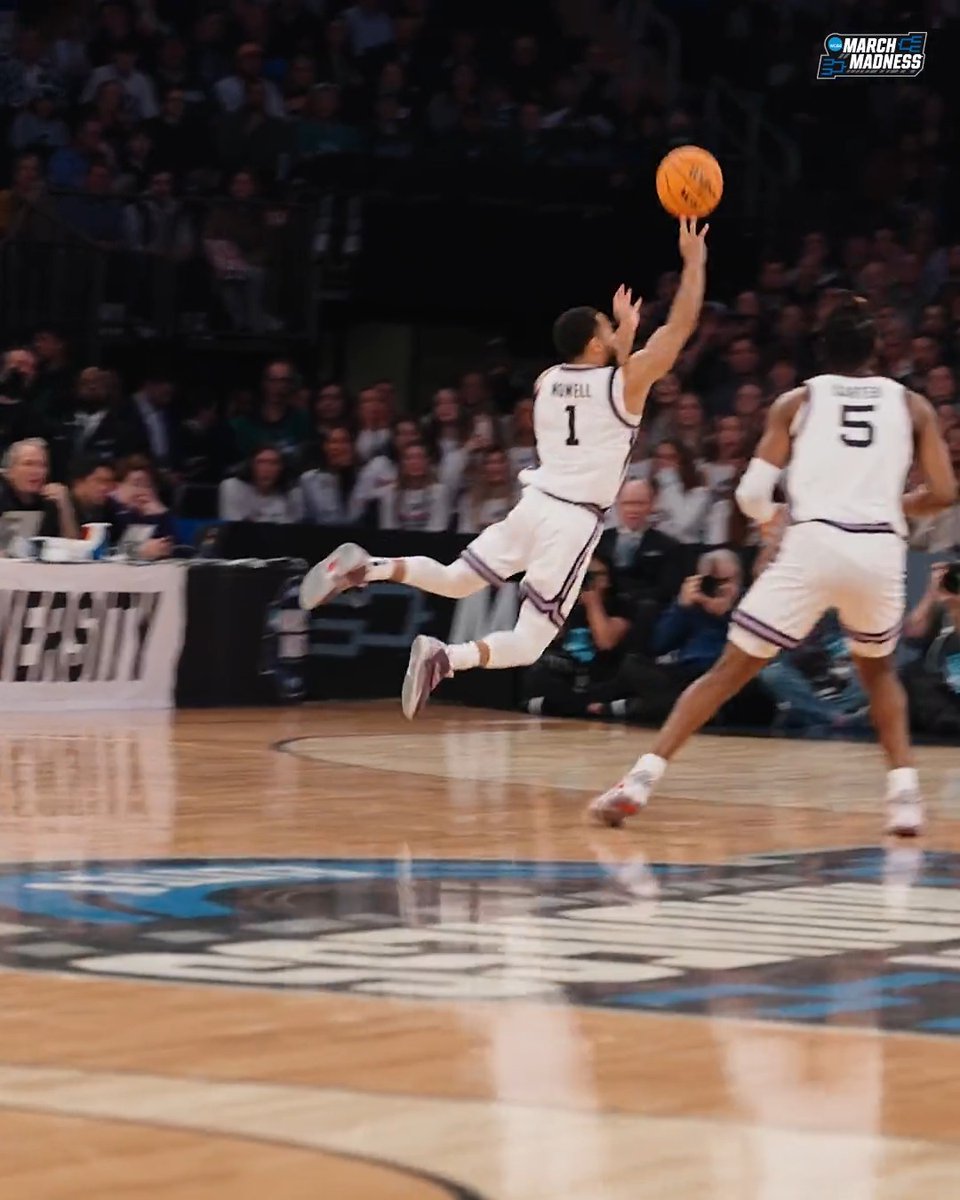 DeBrincat playing with peoples emotions🚨🏒
Show

Media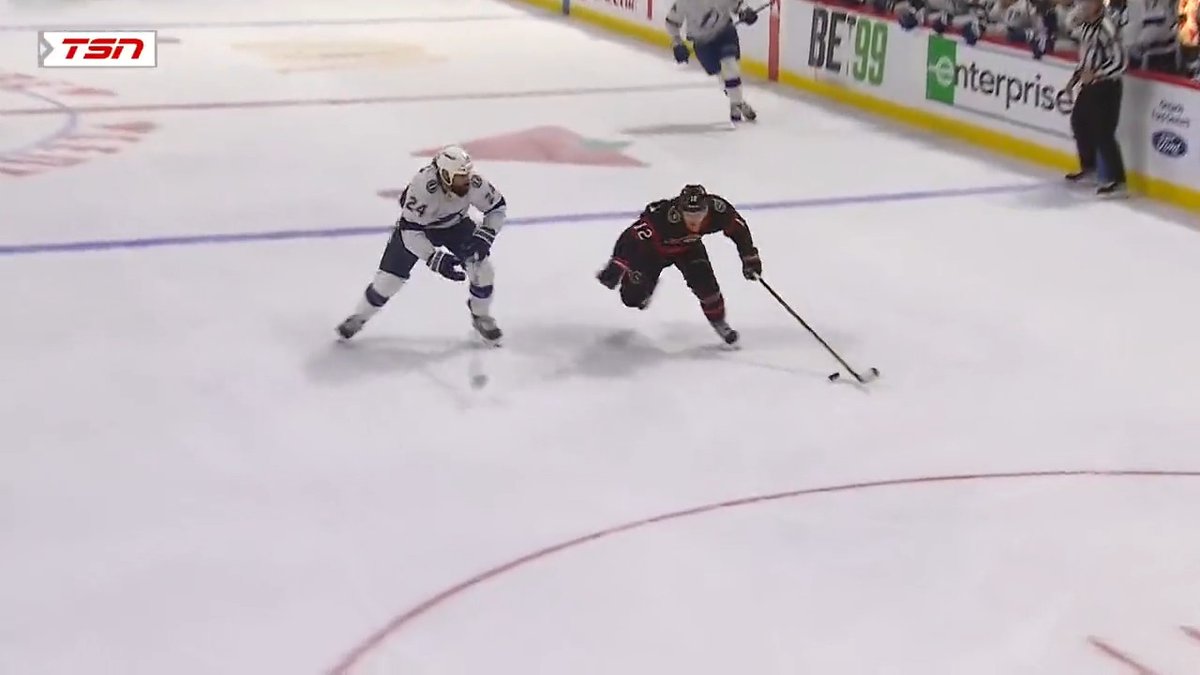 talk about work😤
Show

Media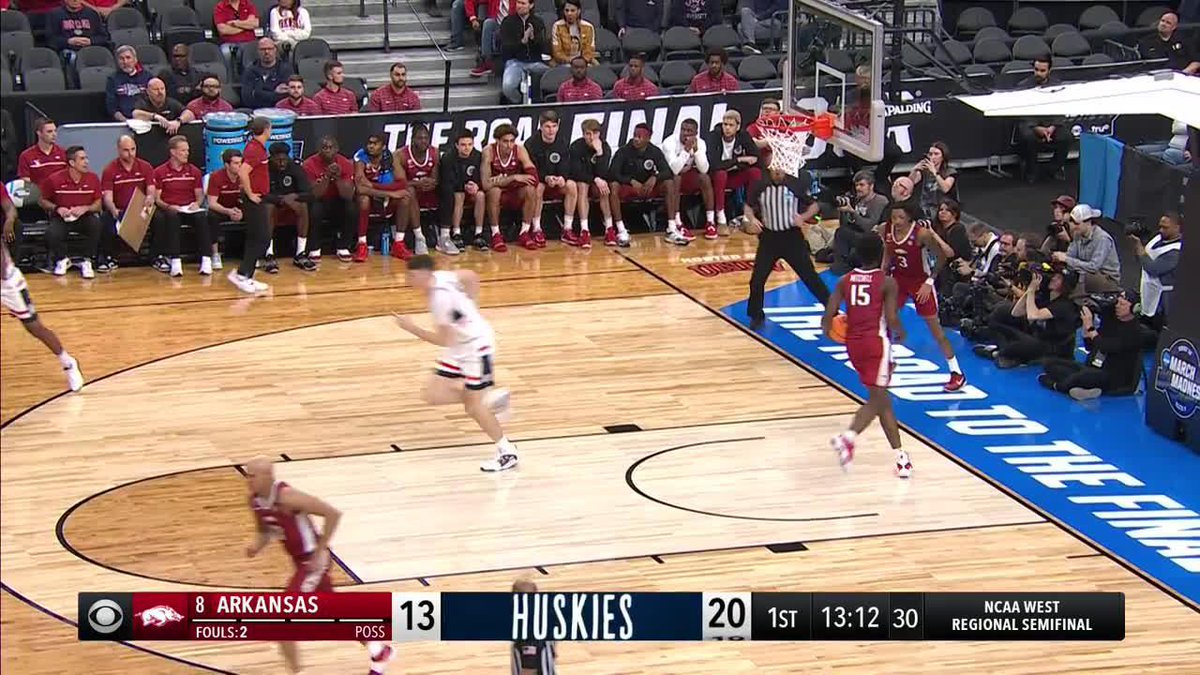 Sweet 16 is finally here, who moves forward?

🚨 MARCH SADNESS 🚨 The Tourney rolls on with more look-alikes! @LeBatardShow previews the latest matchups. For mor… t.co/b1KPOPDaKa

Will Jokic will be the first player since Larry Bird to win 3 straight MVP awards? 👀
Show

Media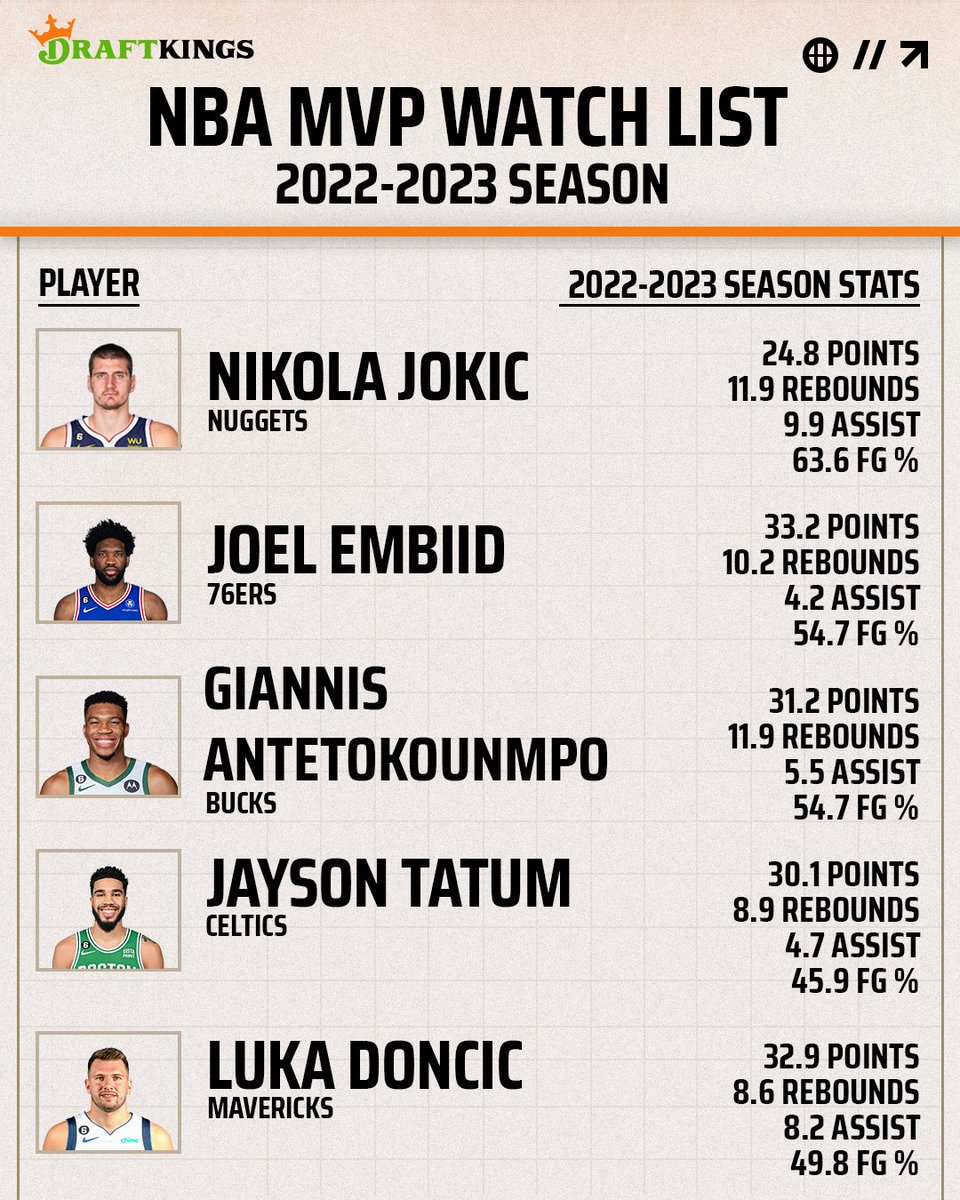 Submit a Review!
DraftKings Promo Code
Average rating:
5 reviews
May 21, 2015
Promo Code Works
Thanks, the BALLERS code worked and I got my bonus but looks like it will take me a hundred years to get it playing $1 contests! I need Cormier and Weidman to get 1st round knockouts! Thanks really like Draft Kings.
Mar 28, 2015
Thanks for the Freeroll
Thanks for the PGA freeroll - doesn't look like I'll make it in the money but it was fun playing at Draftkings and I will definitely play another fantasy PGA event!
Mar 14, 2015
Works
Thanks, your promo code worked as advertised. Can't wait for tonight's UFC and my first fantasy UFC contest at Draftkings!!!
Mar 3, 2015
Great Site, Difficult Bonus
So don't be fooled with the $600 bonus offer - it's not like they just give you cash! But this review is accurate in that you get about 4% of your contests refunded back to you in the form of the bonus. You'll have to spend a lot on contests to earn the full $600. DraftKings has fantasy UFC now, so much fun and not a lot of competition!
Nov 10, 2014
DraftKings is Awesome!
I have accounts at both Fanduel and DraftKings and DraftKings is simply better for fantasy football. DK does not waste a position with a kicker, instead you get a flex spot. Who the hell cares about kickers? And DK allows you to switch out players on your lineup right up until the start of that game. With Fanduel, your lineup is locked once the contest begins. But what about the latest injury report? You're screwed, but not at DraftKings! Great site!